HOMO SYSTEMIX by François Zille - fuorisalone 2012
www.laboratoriominiera.it/homo_systemix.pdf "HOMO SYSTEMiX" by François Zille Visual Anthropologist Language Engineer Décor Designer & Therapist Cattedrale Fabbrica del Vapore via Procaccini, 4  Milano  17-22 aprile 2012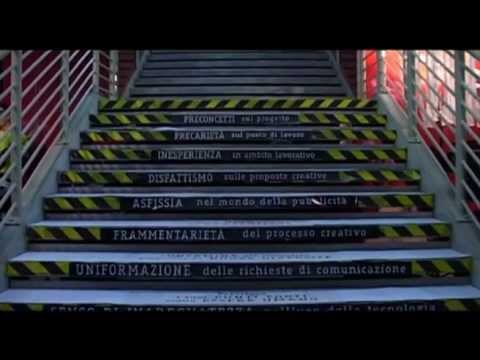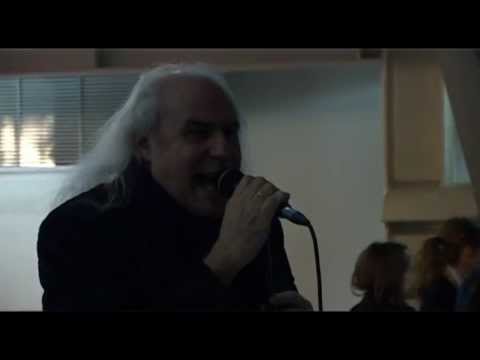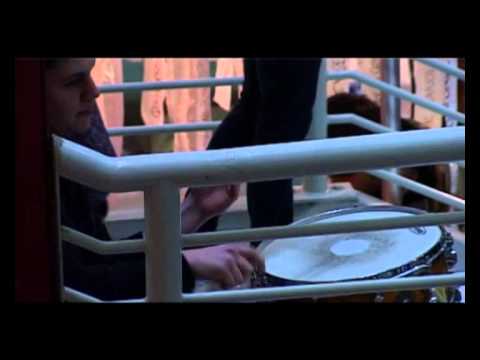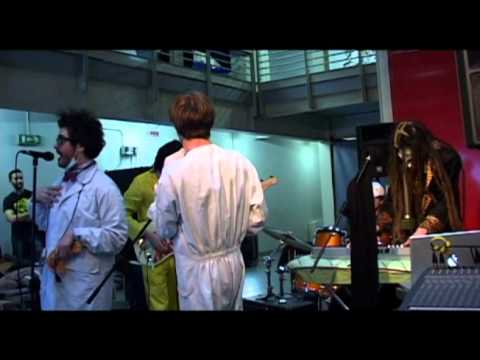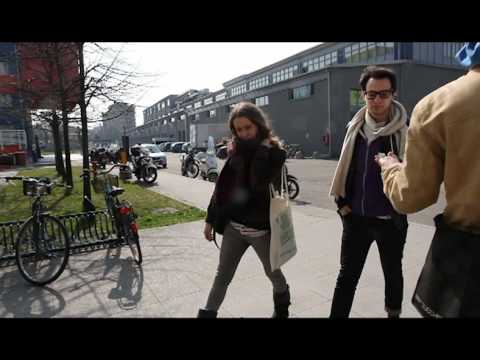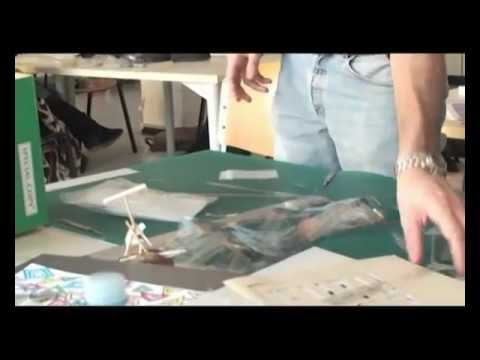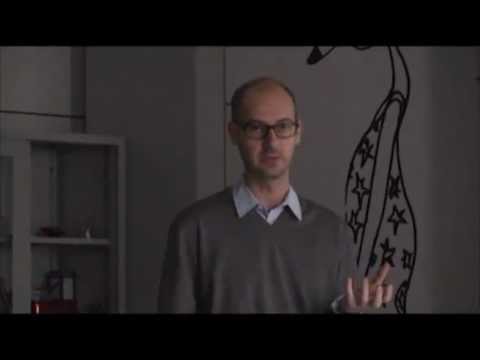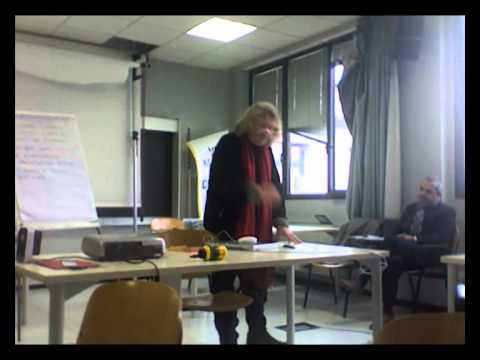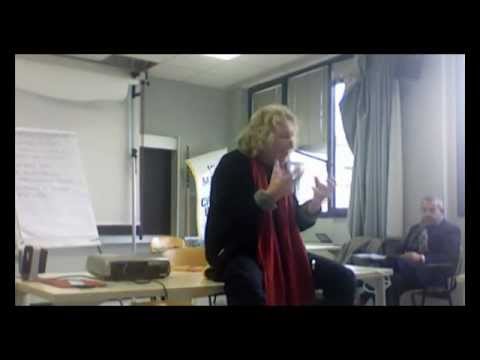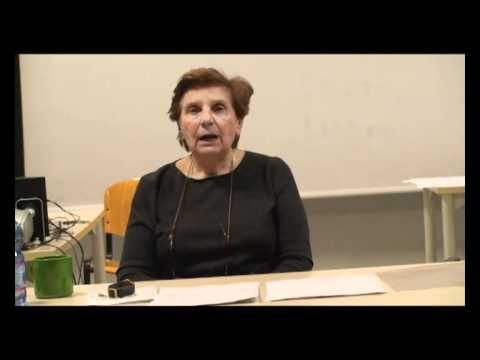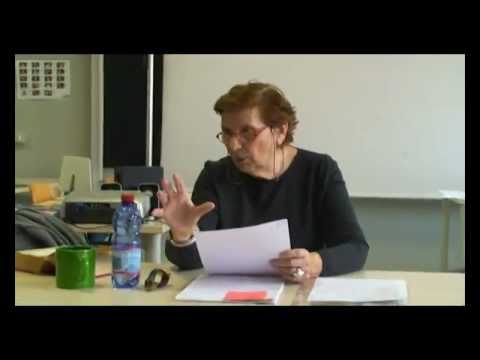 PROROGA ISCRIZIONI WORKSHOP 19-27 GENNAIO
WORKSHOP GRATUITO NELLA PALESTRA PRE-MASTER LABORATORIOMINIERA: Il termine per l'iscrizione è prorogato alle h.24 del 17 gennaio. Per l'inizio del workshop, il 19 gennaio alle 9.30, recarsi presso l'ufficio formazione di PoliDesign (Scala A 5° piano) in via Durando 38/A - Milano Bovisa. Chiedere di Chiara Attieri (Assistente di Luis Ciccognani).  ...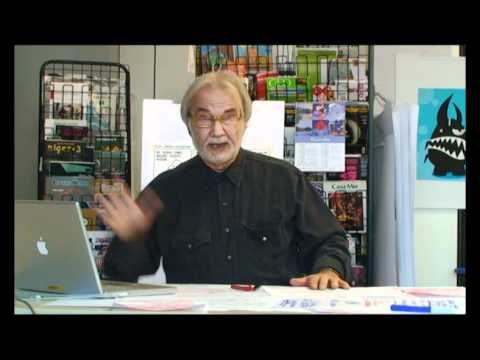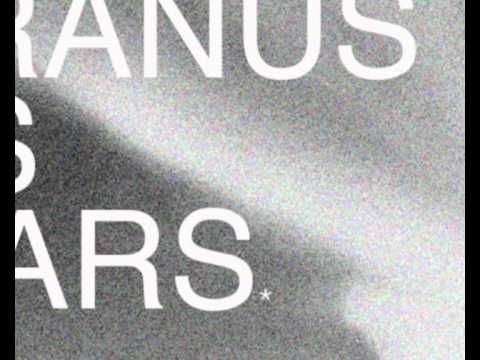 Proseguono i Mercoledì Cinema di...
MERCOLEDI' 30/11 H. 15.00, AULA 5.1 POLI.DESIGN Valzer con Bashir, del regista Ari Folman AVVISO: LA PROIEZIONE è RIMANDATA CAUSA LEZIONE 
"SPATIAL" PROJECT N.9 at Polidesign
François Zille, Visual Anthropologist & Language Engineer,  lands at POLIDesign with his "SPATIAL" PROJECT N.9  FROM A MAJOR CONSCIENCE OF SPACE  TO A MAJOR SPACE OF CONSCIENCE.  Workshop on hermeneutics and psycho-philosophy applied to design and communication, with an experimental laboratory of comparative and anticipatory planning.  Milano, November 3rd , 2011 - What happens if a...
François Zille, Visual Anthropologist & Language... →
I MERCOLEDI' DA LEONI DEL MA&C
Ciao amici. Ieri abbiamo inaugurato con "Shining" di Stanley Kubrick i Mercoledì Cinema di LaboratorioMiniera. Si replica mercoledì 23 con "Memento" di Christopher Nolan. Graditi i pop-corn ;)!
Al POLIDesign "SPATIAL" PROJECT N.9 di François...
François Zille, Visual Anthropologist & Language Engineer,  sbarca al POLIDesign con il suo "SPATIAL" PROJECT N.9 DA UNA MAGGIOR COSCIENZA DELLO SPAZIO AD UN MAGGIOR SPAZIO DELLA COSCIENZA. Workshop di ermeneutica & psico-filosofia applicate al progetto e alla comunicazione, con laboratorio sperimentale di progettualità comparata e previsionale MILANO, 3 Novembre 2011 – Cosa succede...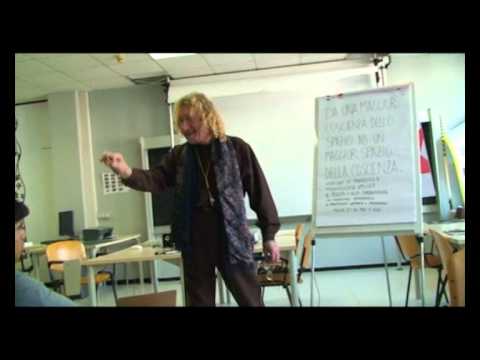 Su DeeJay Tv il Lato C di 8 "minatori"
Cercate LATO C nel palinsesto di DeeJay Tv e scroprite tutte le news sul programma che ha come protagonisti 8 studenti di Laboratoriominiera. www.deejay.it http://www.deejay.it/dj/tv/programma/336/Lato-C
RADIOGRAFATI DA MUSSIDA
Il suono dice tutto di noi. Oggi Mussida ce l'ha dimostrato  con un'interessantissima ed intensa esperienza che ci ha permesso di "leggere" in noi stessi per poter comunicare meglio agli altri. 
8 OTTOBRE: FESTA MASTER!
Studenti vecchi e nuovi di LaboratorioMiniera non mancate! Oggi, dalle 19 all'alba, grande festa da Luis :)!!! Portate cibo e bevande!
GIOVEDì 20/10 H.14_18 Dagli spazi intergalattici:...
Laboratoriominiera sta per incontrare e conoscere François Zille: "veteran troubadour" della Comunicazione e del Marketing, poeta, ermeneuta, attore, musicista, cineasta. Un visionario con una carriera parallela quale saggista e docente di Antropologia visiva, di Progettualità comparata, di Filosofia critica dell'Arte e delle Arti applicate. Preparatevi per un'esperienza SPAZIALE, ricca di...
EXCELLENT, GUYS!
OMAGGIO AGLI EX DI LABORATORIOMINIERA: ecco cosa hanno vinto alcuni nostri ex alunni nelle loro agenzie. Nicola Cellemme, Art Director presso D'Adda, Lorenzini, Vigorelli, BBDO: "quest'anno ho vinto nella categoria design con l'immagine coordinata di Freddy, il materiale per lo store e i materiali speciali per gli eventi. 2 argenti e un bronzo in tutto. In generale ho vinto anche un oro ADCI con...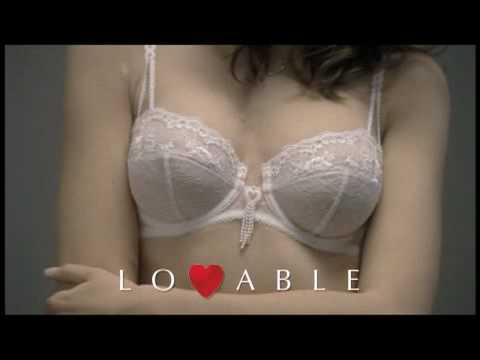 ON LINE IL NUOVO SITO DEL MASTER
www.laboratoriominiera.it Progettato da: Sonia Trovò (grafica e web design) e Federica Colamaria  (reperimento e produzione contenuti testo e audiovisivi) Un ringraziamento a: Sabrina Grillo, per alcune riprese delle lezioni del III anno Irene Gavilánez Romero, per le interviste agli studenti del III anno Poli.design per le interviste agli studenti del I anno e le interviste storiche ai...
NON PERDETEVI ASSOLUTAMENTE START NEL WEEK END : ) →
IL MASTER E' RIPRESO
SETTEMBRE sarà per i prodi 19 un mese particolarmente inteso e creativo, con nuove esperienze di "bottega" in agenzia e tanta, tanta sperimentazione su tutti i fronti! Le lezioni con i direttori riprenderanno ad OTTOBRE con due grandi come Francesco Guerrera ed Alessandro Orlandi.